Services
Please visit Clic Santé for our full list of services and to book your next appointment
Clic Santé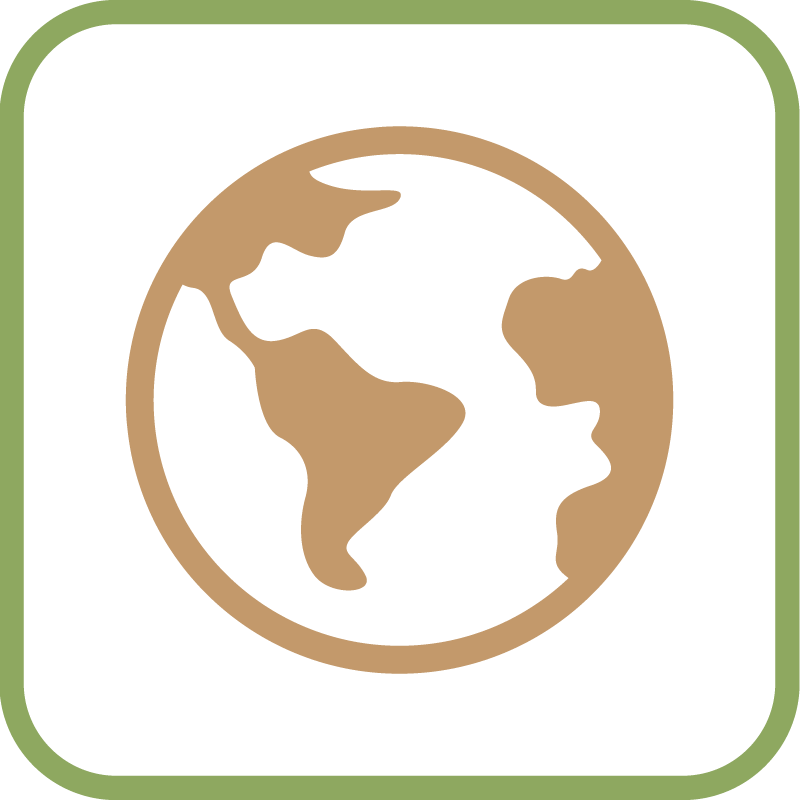 Travel Clinic (By Appointment Only)
Medications and Consultations are available for the following conditions : Travellers Diarrhea, Malaria, Prevention of altitude sickness
Travel Vaccines Available : Hepatitis A, Hepatitis B, Japanese encephalitis ,Typhoid, Tetanus, Rabies, Cholera (Dukoral), Whooping Cough , Diphtheria, etc.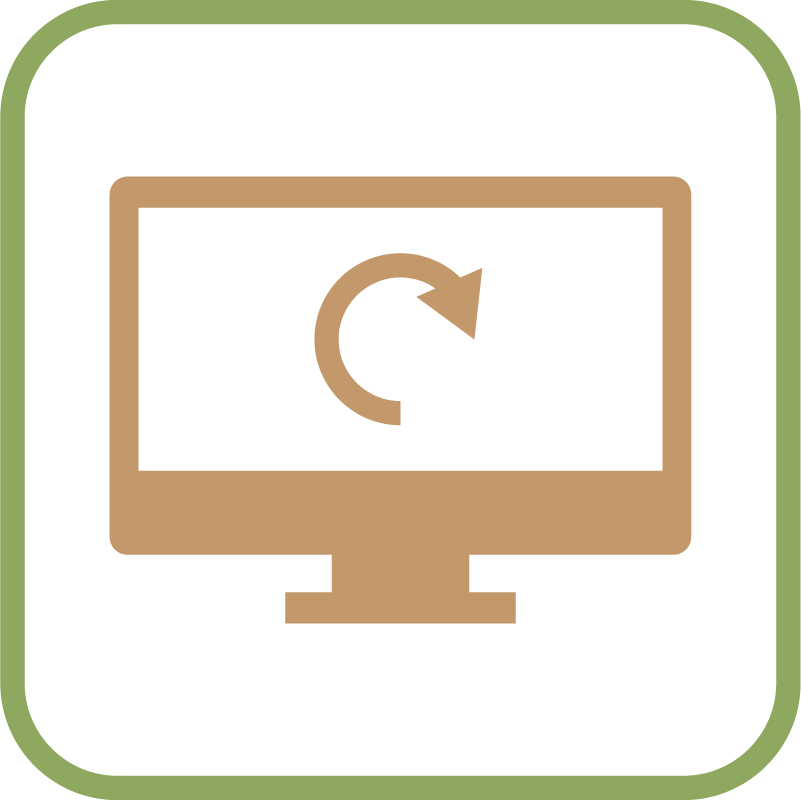 Online Refills
Renew your prescriptions online through our portal, espacepharmatelus.com .
Select the prescription(s) that you wish to have renewed and note any special request you may have (ex: Delivery after 3)
Find the link on our homepage.
*For first time users please contact a member of our staff to receive your access code to get registered!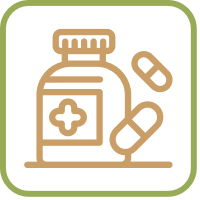 Renew or refill a prescription in store & by phone
Simply call us at 514-937-2891 to renew your prescriptions for either delivery or pick up, or just stop by the pharmacy.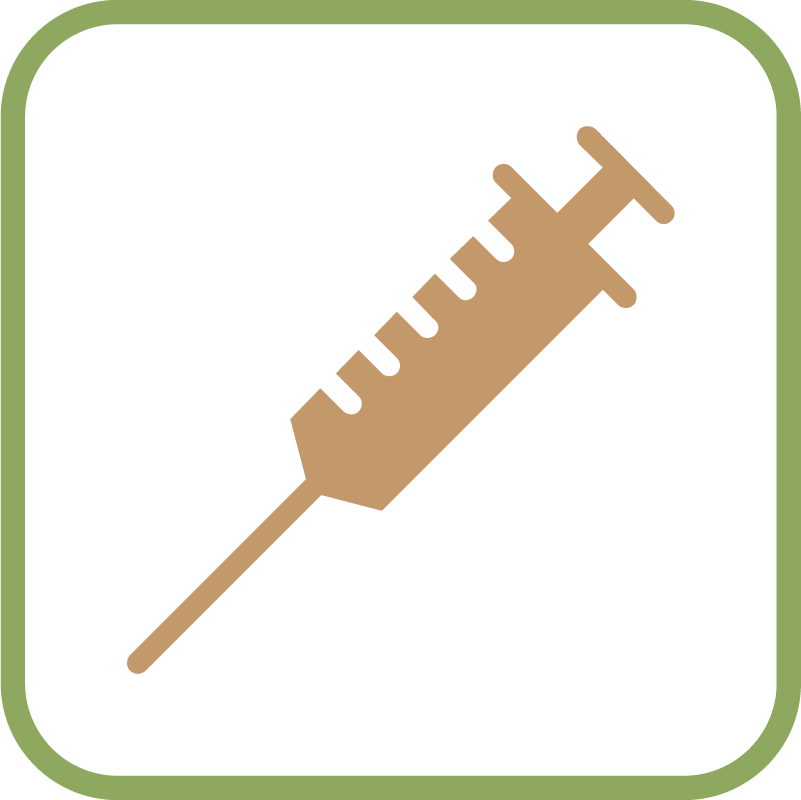 Vaccinations
Call us to book an appointment with our nurse.
Prevnar 13
Shingrix
Influenza Vaccine
Pneumovax 23
Hepatitis A & B
& Others
*Fees apply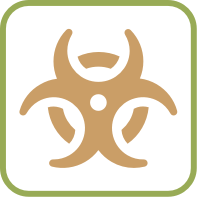 Disposal of unwanted or out-of-date medications
Expired or unwanted medications in your possession? Not to worry we take back and dispose of your personal medications syringes, pen-needles & lancettes in an eco-friendly manner.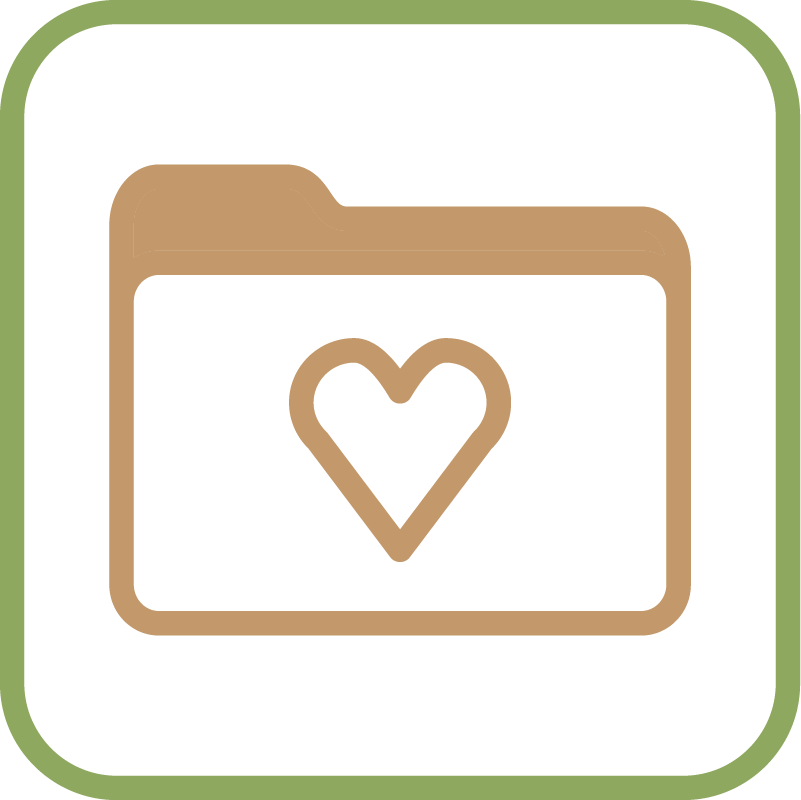 Prescription/Record Transfers
Either call or click to get your prescription(s)/record* transferred to our pharmacy.
Find the Prescription transfer link on our homepage, fill out the short questionnaire and we will take care of the rest.
* Please note, by law not all prescriptions can be transferred.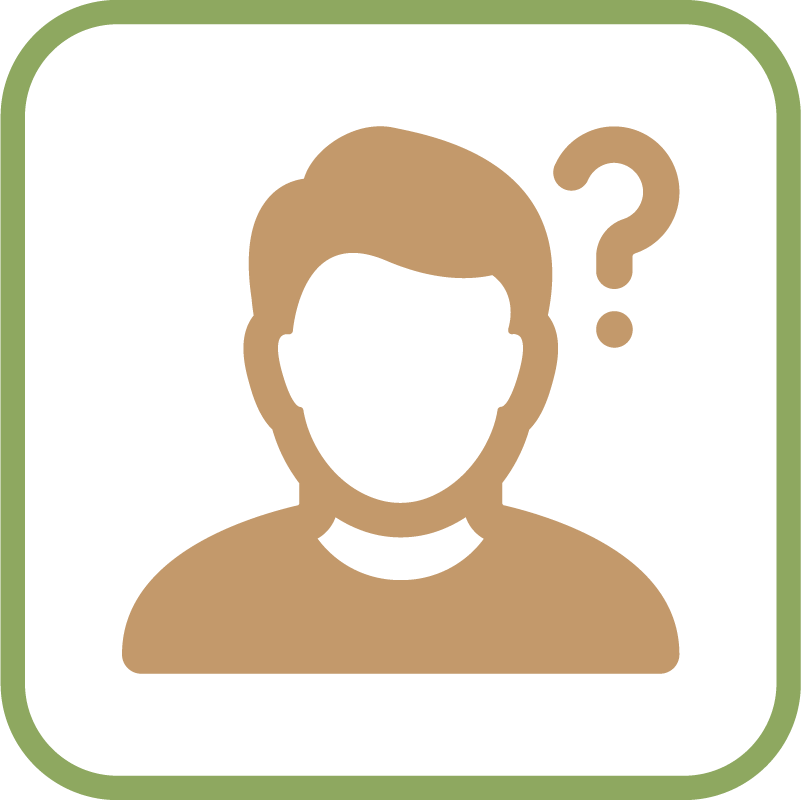 Consultations & Follow ups
Our pharmacists are always available to answer any health questions, provide information on newly prescribed medications and make time to follow-up with our patients on newly prescribed medication.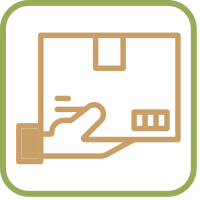 Free delivery service
Free local delivery for prescriptions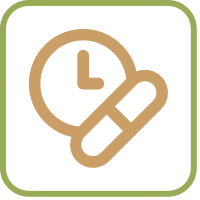 Pill Dispenser service
Taking multiple medications and feeling overwhelmed?
We provide to our patients a weekly pill packet (Dispill) to help replace all the confusion with organization. This packet will ensure that you are taking the right medication at the right time. Making taking your prescriptions simple and stress free. Contact us to learn more.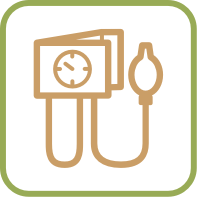 Blood Pressure Check
Whether it is for a follow-up, a one-time test, to compare your results or to validate your technique, the team on site can do a blood pressure test for you.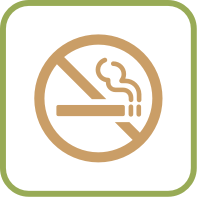 Smoking Cessation
Think its time to quit smoking? We are here and ready to guide you. Your pharmacist will find a personalized action plan and prescribe the necessary stop smoking aid that is best for you, if need be.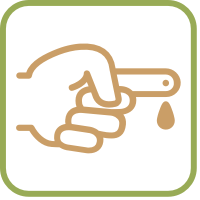 Diabetes Management (for patients)
Our pharmacists are available to check your blood sugar readings. It only requires a quick needle prick on your fingertip.
You can then discuss your results and learn about the best practices to get accurate readings as well as any other questions and concerns you may have.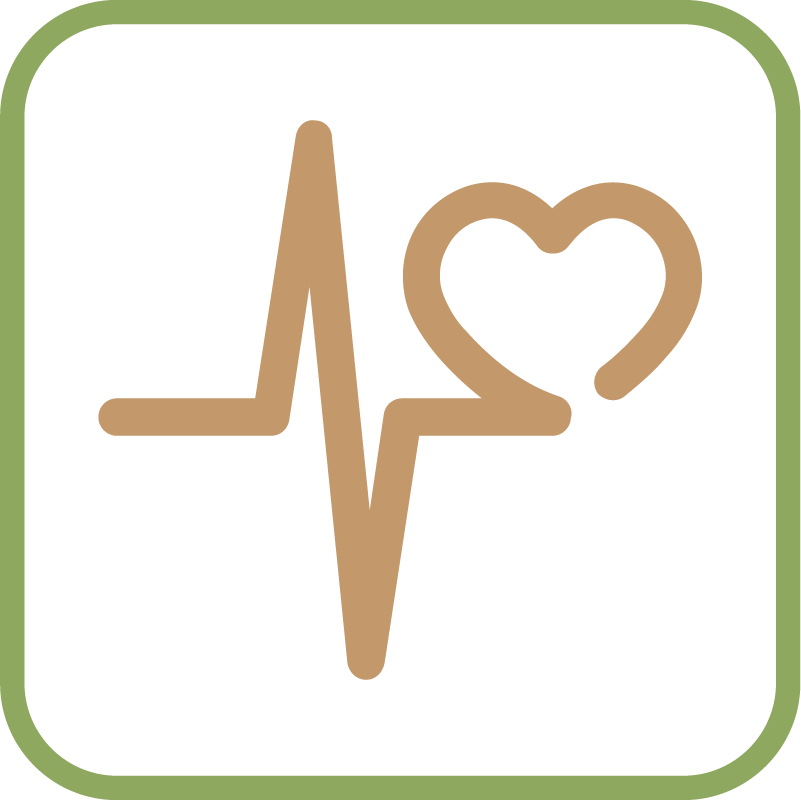 MAPA (24hr Blood Pressure Monitor)
Contact a member of our staff to set up an appointment to rent a 24hr blood pressure monitor. Our staff will have a selection of questions to ask in order to calibrate the monitor to your specific lifestyle. At the end of the 24hrs when the machine is returned we can provide you with the necessary data results.
* Fees do apply & Appointment is necessary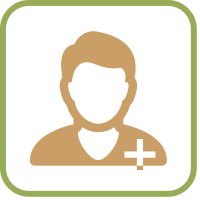 Bill 41
Since the summer of 2015, pharmacists in Quebec can now perform certain acts under Bill 41. These acts are intended to be preventive actions that always aim to improve your health. For more details on the implications of Bill 41, you can consult the website of the Ordre des Pharmaciens du Québec (OPQ) (french only).
Prescription Extensions
Adjustment of Prescriptions to achieve the goals set by your doctor
Prescription of medicine for minor conditions:

Urinary infection
Oral herpes
Acne
Thrush
Yeast vaginitis
Etc.

Prescription of medication by prevention or other

Traveler's diarrhea
Contraception
Nausea and vomitting due to pregnancy
Stomach protection
Etc.
Please visit Clic Santé for our full list of services and to book your next appointment
Clic Santé